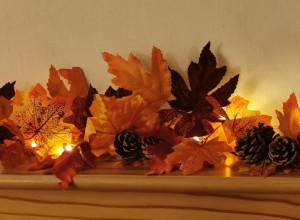 Well, here we all are in October. Everywhere is starting to look brown, russet and golden. Although we are getting on with this new way of life taking a walk out in the woods or under the trees is quite breath-taking……yes……autumn is here :-) A beautiful time of year.
Of course, with the chilly days comes thoughts of Christmas and those Christmas lists. You will find simplytrue at outside markets with a stall filled with gift ideas. Not just necklaces and bracelets, we do wine glass charms, key rings and book marks. But if jewellery is your choice of gift for that someone special then, of course, we have lots including our semi precious bracelets and necklaces, all with their meaning card. On the stall too we will have the childrens jewellery, necklaces and bracelets in childrens sizes.
If you prefer to shop online then we have an online store.
Keep a watch on my Facebook, Instagram and Twitter page to see offers and new items
Check out our Events page to find out where you can find me in the current months